Our Introduction
Solarius Solutions is continually augmenting in developing customized applications, and a range of customized services and products for the commercial enhancement of our esteemed clients. The use of innovative technology along with our in-depth knowledge of the business process to develop customized solutions and applications sets us apart from the rest. Software programs executed by us are highly integrated, interoperable, and extremely scalable business solutions. Our systematic mobile and web applications offer dynamic functionality. We deliver the latest digitalized solutions, web services, and SOA. Solarius Solutions renders the most economical and timely service.
Who We Are
Solarius Solutions is not an entity, it's a family that represents togetherness. For Solarians, the definition of success is to transcend innovative ideas of people to reality with the help of our tech expertise, this is what we, as a Team, want to be remembered for!
Our vision has led us to become one of the best IT consulting companies in India & USA for delivering various industry-led tech solutions. The goal is to empower clients and businesses by creating new possibilities leveraging the technologies of today and tomorrow with the utmost quality, satisfaction, and transparency.
What We Do
Our mix of industry experience and enthusiasm has led us to become one of sought after technology consulting companies in India & USA for delivering various industry-led tech solutions.
We feel empowered with our certified tech experts and our R&D team who have always challenged themselves to help global clientele with a plethora of IT services and solutions. Engagement with our team guarantees our clients to save huge money on project development with faster delivery.
Reasons To Work With Us
Reliability

Solarius Solutions is a reliable India-based organization with operations in India and the USA.

Experience

The Cumulative Experience of over 50 years in the Technology field is an added advantage to our customers.

Solutions

We have industry-demonstrated experience in delivering enterprise-level HealthCare Technology Solutions, Mental Health platforms, E-Commerce platforms, Mobility Solutions, Cloud Development & much more.

Services

Services provided by us yield tremendous productivity in segments like Healthcare, E-Learning, E-Commerce and Financial Services across the globe.

Partnership

We have strategic partnerships with tech companies in the USA for supporting and addressing client needs.

Strength

Our core strength is the use of best industry practices and technical methodologies like Agile, Maturity Level Development, Quality Control, and unique creativity.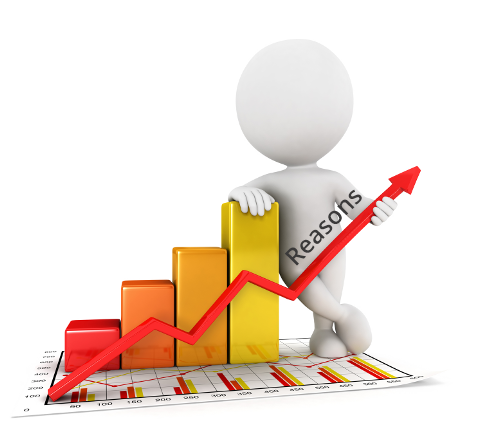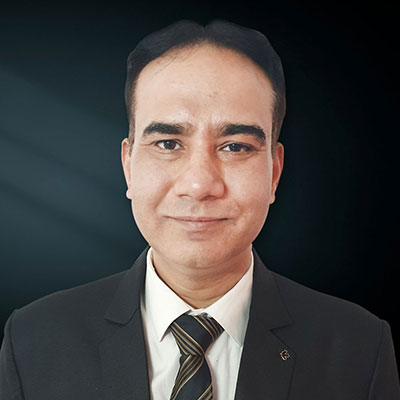 Sanjay Rana
Co-Founder/CEO
Sanjay Rana is a passionate technology leader who has created Solarius Solutions after 20 years of his successful career in various capacities, helping healthcare technology organizations achieve their goals and serving both national and international audiences.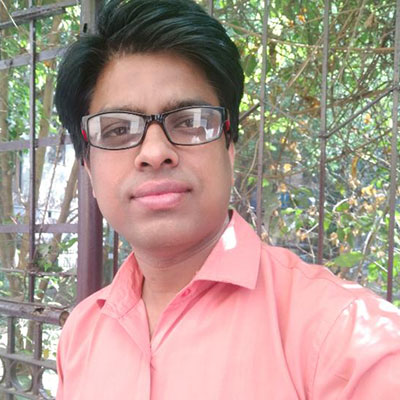 Ritesh Kumar
Tech Lead
Ritesh Kumar is a proven tech leader with experience on both national and international projects. He is responsible for the architecture and design of applications in MS tech stack.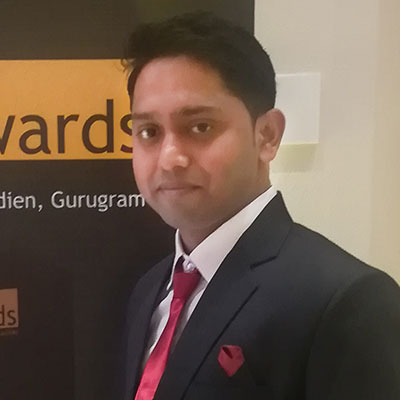 Devender Koli
Design Lead
Devender Koli is an enthusiastic and talented UI/UX expert who over the years has designed applications to meet customer requirements and enhance user experience. He has extensive experience in leading highly productive design teams across a wide range of platforms.