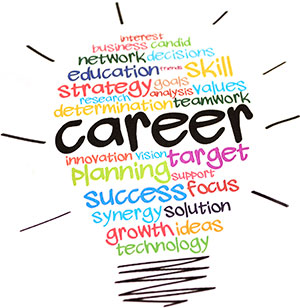 Joining Solarius Solutions could be your life changing decision in doing so with endless goodies on the way. It is a home away from home, where we work as a team for a common goal - to evolve constantly with the latest technologies while taking utmost care of our most valuable assets, our employees. Experience the 'Feel Good factor' and the value of 'Work-life balance' by working with us.
We Offer Careers, Not Jobs
This is exactly where Solarius Solutions stands apart from the others. To evolve with innovations, we always welcome and recognise Solarius Solutionsians who come up with great ideas. Voice of employees matters to us. Solarius Solutions has the global presence, so grab the opportunity to work with top MNCs of the world. Join us and give yourself an opportunity to take your career to the newest heights.
.NET Programmer
Vacancy: 4
Experience: 5-8 Years
Location: India
More Details